[one_fourth][/one_fourth][three_fourth_last]I started this blog in January because of my passion for music and photography. Now, after six months and with the help of my awesome friends from LA and Manila, we've managed to cover so many amazing shows. We've still got a looong way to go, of course, and a long list of artists we want to see. For now, here's a short recap of Restless Cities' 2012 coverage so far![/three_fourth_last]
JANUARY
Our very first interview was with the super cool Mike Kinsella a.k.a. Owen.

El May

Mini Mansions

Similar Objects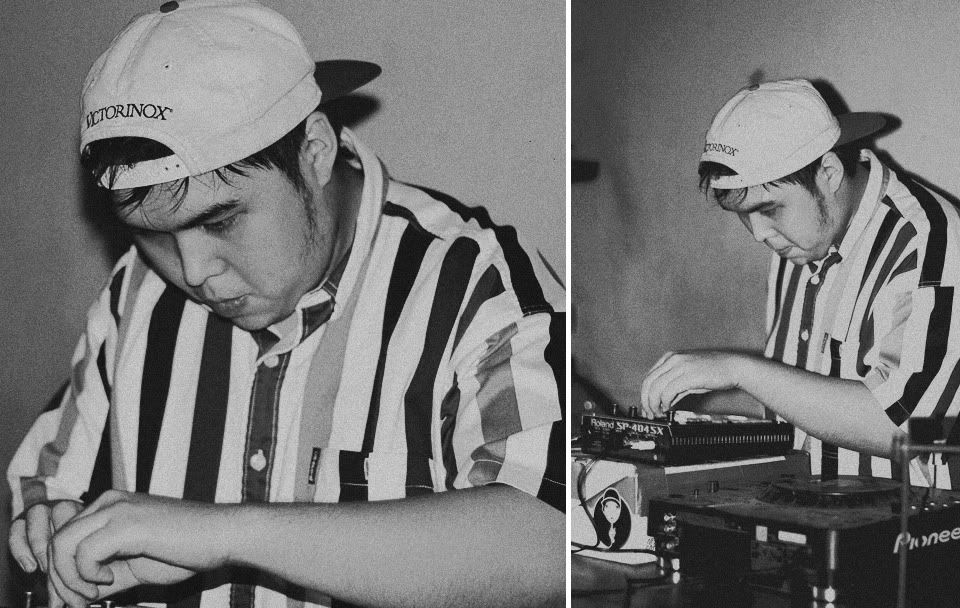 FEBRUARY
Crosses

An interview with the lovely Thomas Meluch for Orcas

Toro Y Moi

Lucius

Quiet Hooves

Reptar

The Pains Of Being Pure At Heart

MARCH
An exclusive interview with Toro Y Moi's Jordan Blackmon who also shared a travel mix!

We had a conversation about Bright Moments with former Beirut member Kelly Pratt!

Denison Witmer

William Fitzsimmons

Big Black Delta

A Place To Bury Strangers

The Joy Formidable

Taken By Cars

We went to our first art event, WestWeek 2012!

Lay Low

Of Monsters and Men

Parenthetical Girls

Perfume Genius

APRIL
Dry The River

Bowerbirds

Nite Jewel

Chairlift

Superhumanoids

Wild Beasts

We Were Promised Jetpacks

Explosions In The Sky

MAY
The Dig

Sleeper Agent

Ben Kweller

Aaron Embry

Edward Sharpe and the Magnetic Zeros

Memoryhouse

Washed Out

Part Time

The Drums

The Drums

Catwalk

Beach Fossils

JUNE
Chad VanGaalen

Mogwai

Here We Go Magic

Vans Warped Tour 2012 at Irvine, CA

The Rock Bottom Remainders

Mystery Jets

JULY
Geographer

Sea Wolf

---